Suite#122 Studio Elite
Name : Darana Campbell
Hours of Operation :
By Appointment Only
Web Site :
Service Provided
SKIN CARE

OTHERS
Permanent Makeup, Tattoos,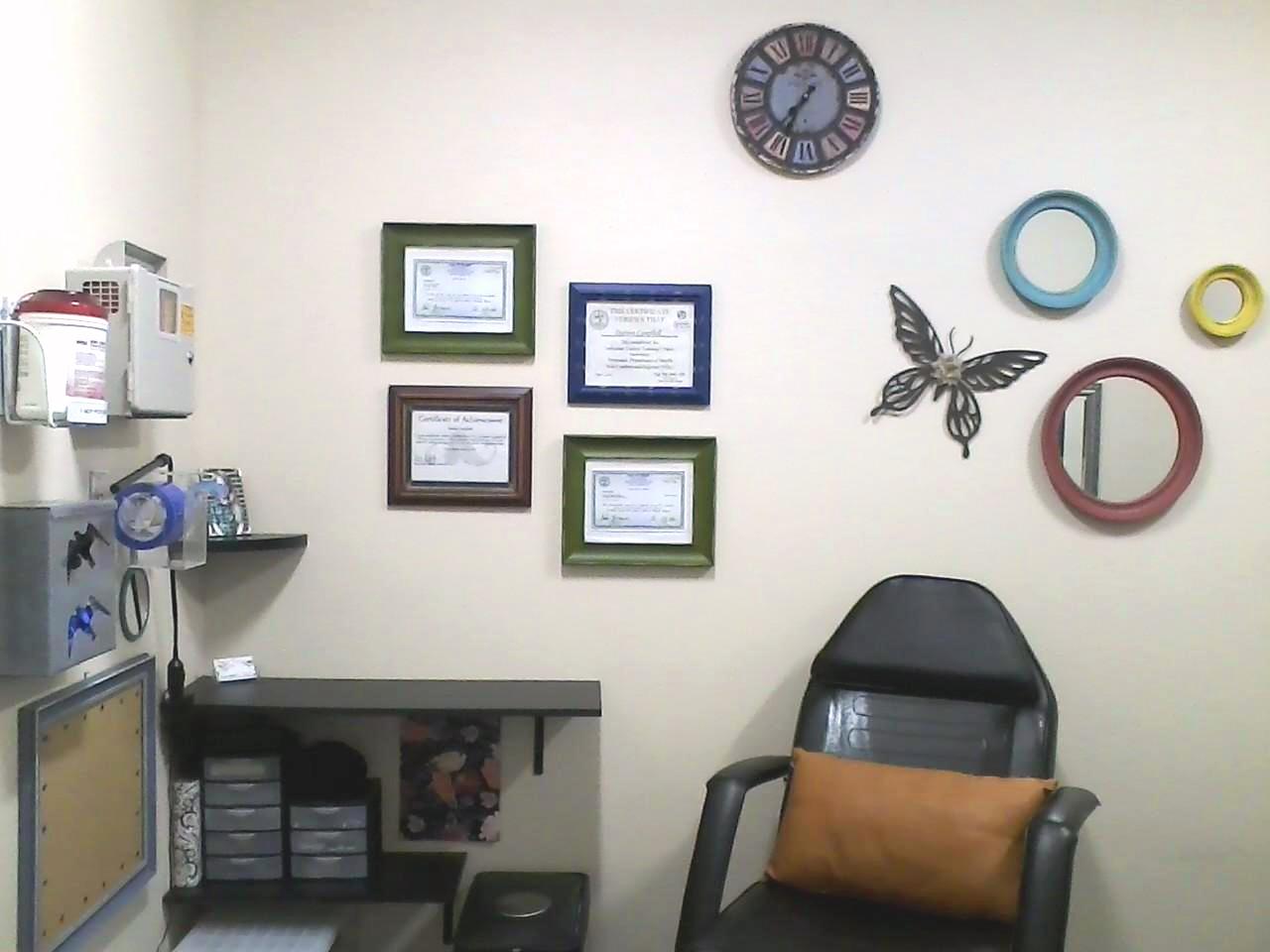 Salon Professional Info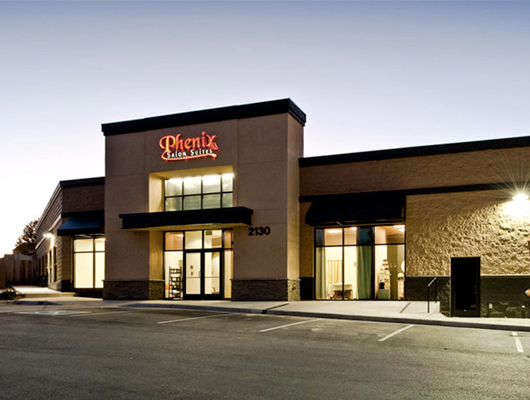 Darana Campbell at Studio Elite offers permanent makeup including eyeliner, brows/microblading, and lips as well as other small tattoos. All tattoo applications are made using a manual hand-poked technique. Campbell received her bachelors degree in fine arts from the University of Tennessee at Chattanooga in 2011. She studied permanent makeup with Terry Lively in San Antonio, TX in 2014 and received her Tennessee tattoo artist license in 2016. Please call/text 423-309-0661 or send an email to daranavr1122@yahoo.com to book an appointment.