Suite#119 Nooga Massage & Lymphatics
Name : Jimmy Bert
Hours of Operation :
By appointment only
Web Site :
Service Provided
SKIN CARE
Body Wraps,
MASSAGE
Swedish, Deeptissue, Sports Therapy, Hot Stone, Pernatal,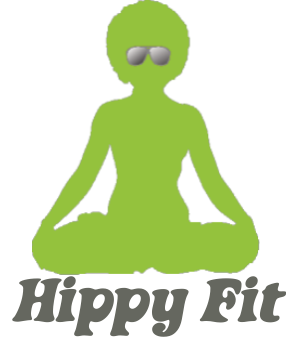 Salon Professional Info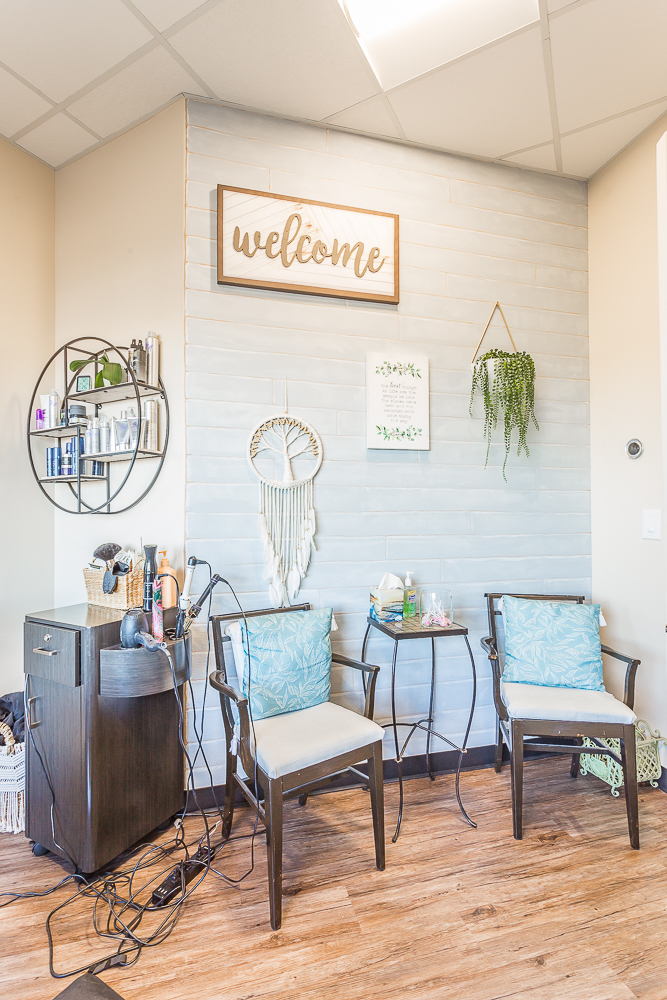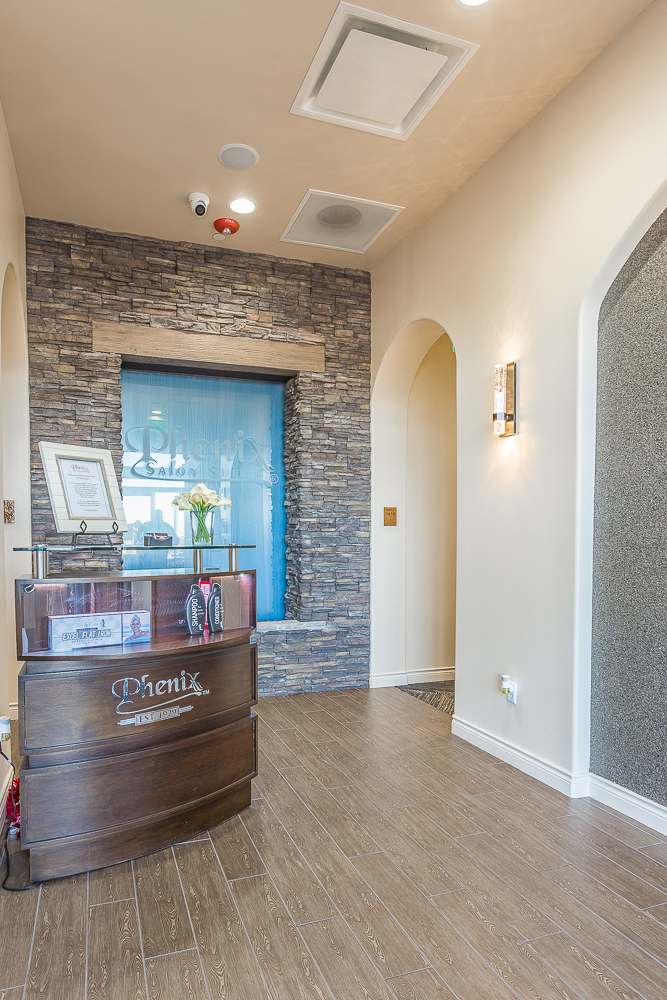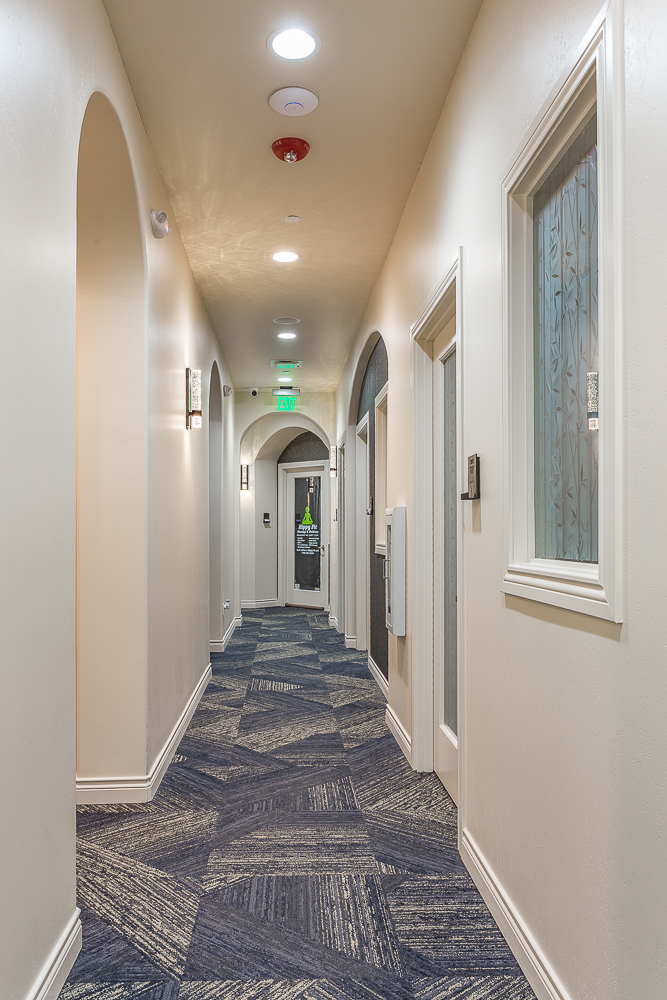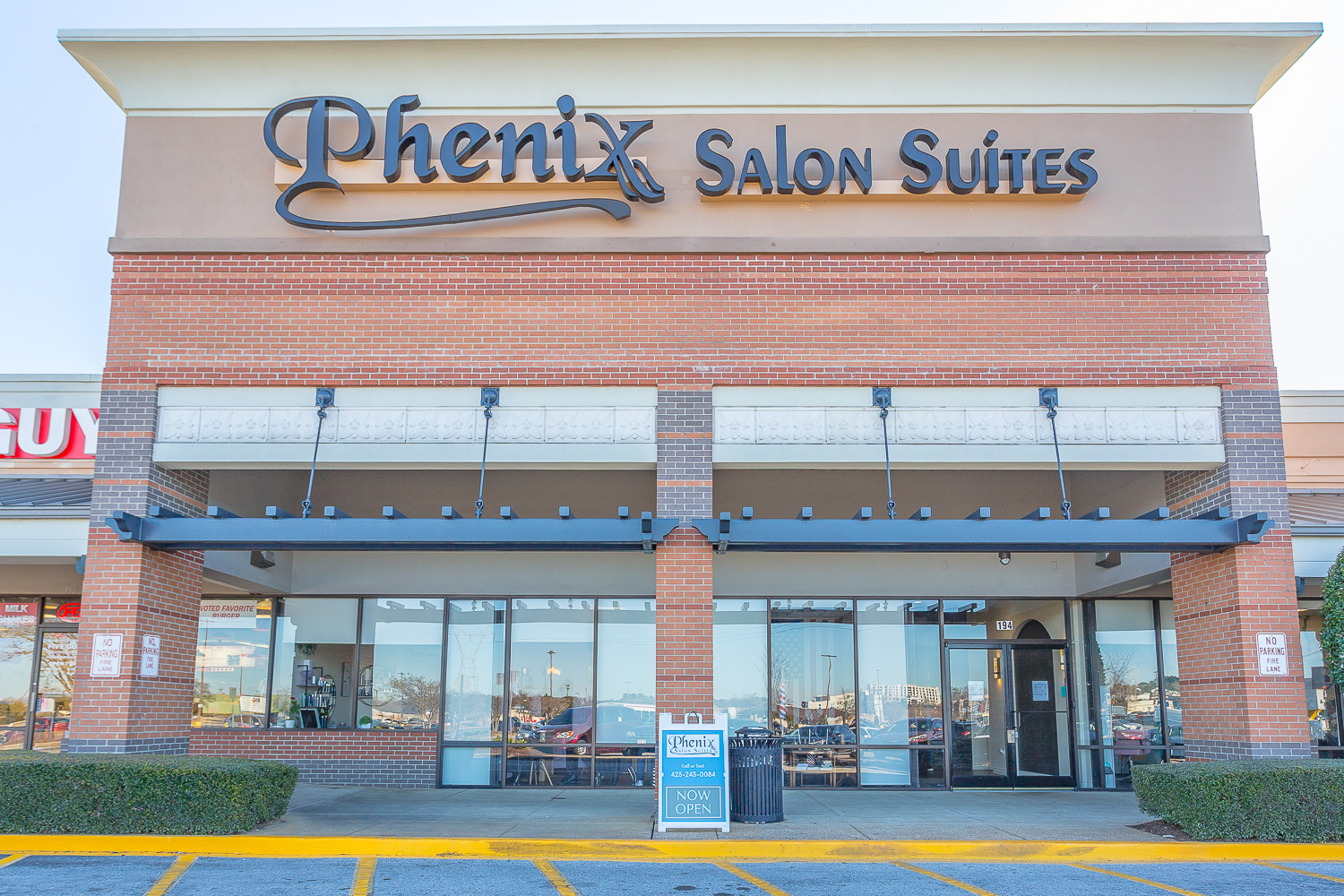 Hi everyone! My name is Jimmy and I am a licensed massage therapist and certified lymphatic therapist. My specialties include deep tissue, hot stone, and manual lymphatic drainage techniques. Each massage is tailored to your specific needs, and with my wide range of services, I have something for everyone! My massages can fight headaches, relieve your arthritis pain, decongest your swollen ankles after a flight, and much more. Call for a consultation today!